Kimberly Hull is passionate about taking care of your skin.
Simply Skin
Facial Treatments
Using high grade vitamin based serums, our facials deeply cleanse, exfoliate, polish and effectively nourishes the skin & neck. Each facial is unique.
Laser Treatments
VENUS VERSA™LASER TREATMENTS are the most versatile, non-invasive aesthetic procedures, including wrinkle reduction, skin resurfacing, photorejuvenation, photofacial, acne and hair removal.
Products
At Skinplicity we use Eminence Organic Skin Care, Environ and Revitalash. Chosen for their superiority in the market and their absolute dedication to the ingredients, these products have proven results.
My Story
Kimberly Hull, M.A.
With over 26 years of experience, Kimberly was recently voted "Best of Santa Fe" for her dedication and work in the skin care field. Before joining Seamless Skin M.D., she worked extensively in the film industry, a few luxury spas, and then started her own business Skinplicity, here in Santa Fe. She trained with Eminence, a Hungarian organic skin care methodology and product line, as well as Environ, a medical grade skin care system developed by world-renowned Plastic Surgeon Dr. Des Fernandez from Cape Town, South Africa. She has magic fingers and her clinical knowledge will amaze and astonish you with the results.
EMINENCE
Our products are made with fresh fruit pulps, plants and exotic spices. This makes them incredibly rich in nutrients, so they are not only the healthiest choice for you, but also the most effective, results-oriented collection around. Vitamins are captured in their all-natural fresh base, offering dramatic results as actual seeds, pulps and peels impart regenerative and healing powers that only nature can produce. The precious ingredients are combined with thermal hot spring water to create products that contain potent healing and beautifying properties.
ENVIRON
"Environ is a globally recognized and loved Professional Skin Care brand that is built on science, beauty and care. We believe that skin has a life and that vitamin A is the "oxygen" it needs to look healthy and beautiful for life."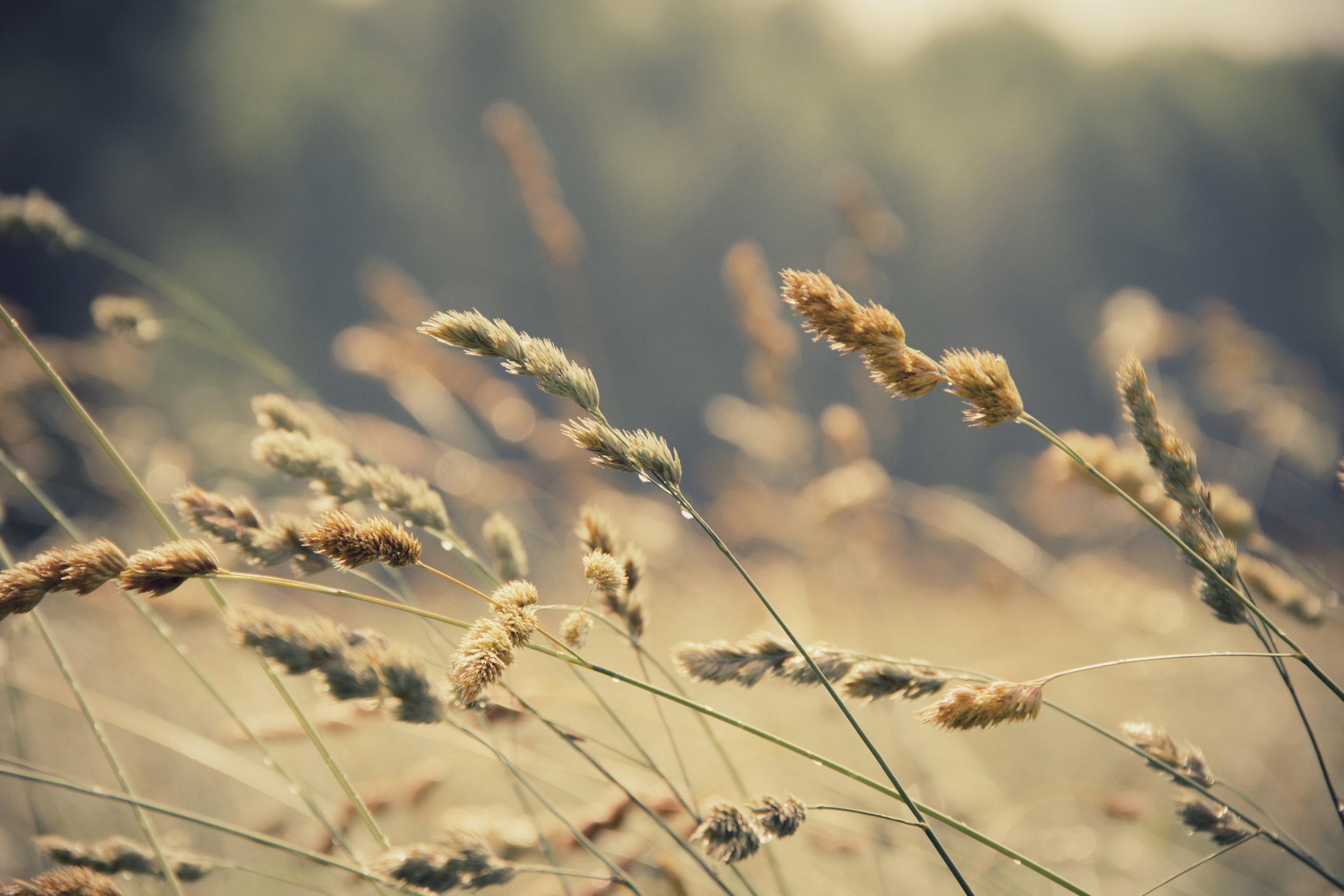 SKIN TREATMENTS
Your skin is the largest organ of your body, let me help you take care of it.